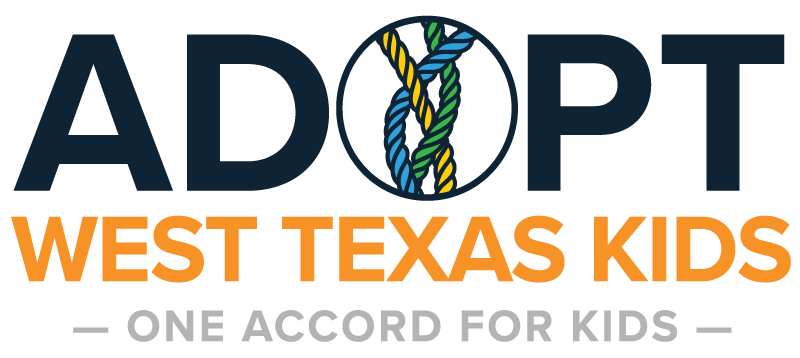 There are currently more than
kids in West Texas waiting to be adopted. Start your adoption journey today.
YOU HAVE WHAT IT TAKES TO GIVE THEM WHAT THEY NEED.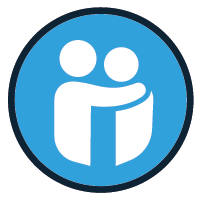 DEEP CONNECTION
Enjoy a deep relationship with a child that desperately needs you.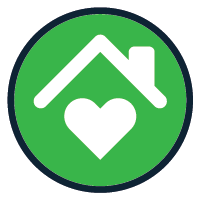 FOREVER HOME
Children are different, but all need the same thing: a home.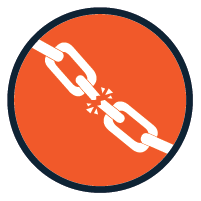 OUT OF THE SYSTEM
Children waiting to be adopted desperately need to leave the Texas foster system.
STEP ONE:
FIND AN AGENCY
Using your zip code, find the nearest adoption agency.
STEP TWO:
PREPARATION
Your selected agency will help you get ready.
STEP THREE:
GET MATCHED
Your agency will match you with a child to welcome into your home.
There are more than 100 West Texas Kids waiting to be adopted. Many West Texans have room in their home and in their hearts for these children but don't know where to start. In the midst of so much confusion, it can be discouraging to even try to adopt. Adopt West Texas Kids makes getting started easy. Now that you are here, just click Find an Agency. Use your zip code to find the nearest Foster Agency, then submit an inquiry and a representative will reach out to you about next steps. After training and getting your home ready, you will be matched up with your future son or daughter.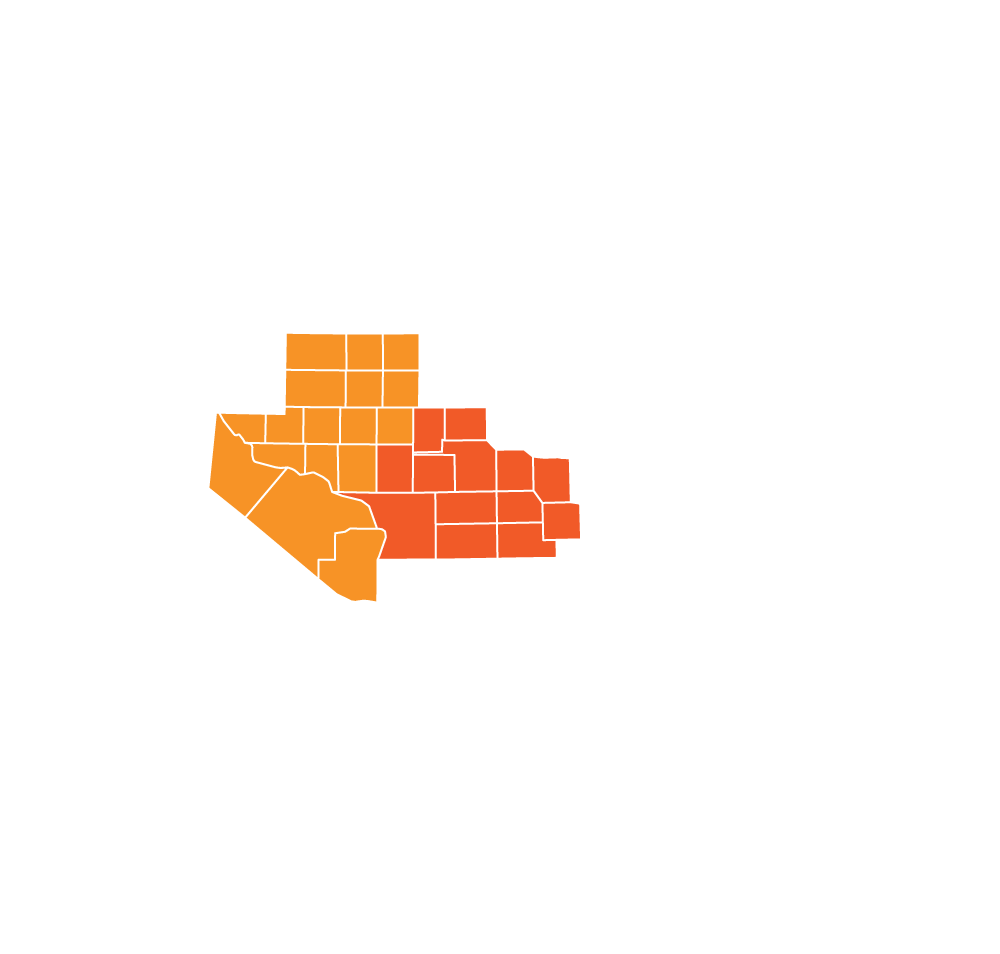 You are not alone when you decide to adopt. There are many local resources available to you. Find resources in your area.